About me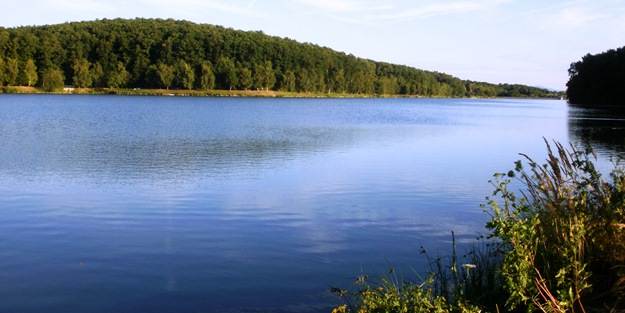 The sun started to shine for me in town Bánovce nad Bebravou in Slovakia and currently I am also living there. However, often the opportunity knocks just when we are not at home so I use to chase it also in more distant regions of my homeland as well as abroad. And I enjoy it ☺
What I am doing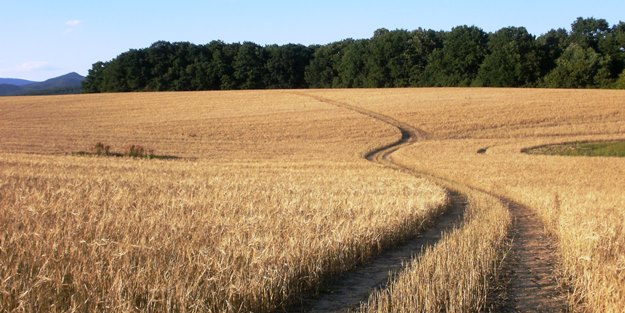 Currently I professionally deal with Java™ applications development. In my free time I do some webs, in the past I also programmed SAP reports.
I enjoy meeting creative people who are able to inspire me. Therefore will feel honored if you challenge me with any good idea to can help with its realization. In this case I promise to deliver free brain capacity, enthusiasm and any other know-how according to actual needs. Because life should be one big entertaining adventure.
Interests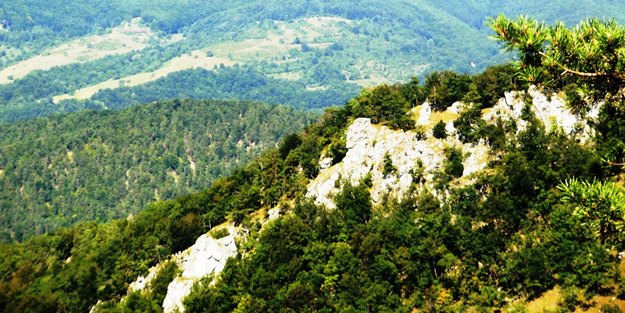 Expect of life-concerning philosophizing I enjoy country wanderings (on foot/bike), discovering new items, space observing, Formula 1 (Forza Felipe!), dumplings with liquid sheep cheese and bacon, strawbery milkshake, travelling by train, hiking and anything that can be done on snow.